Our Guide to Avoiding the Landfill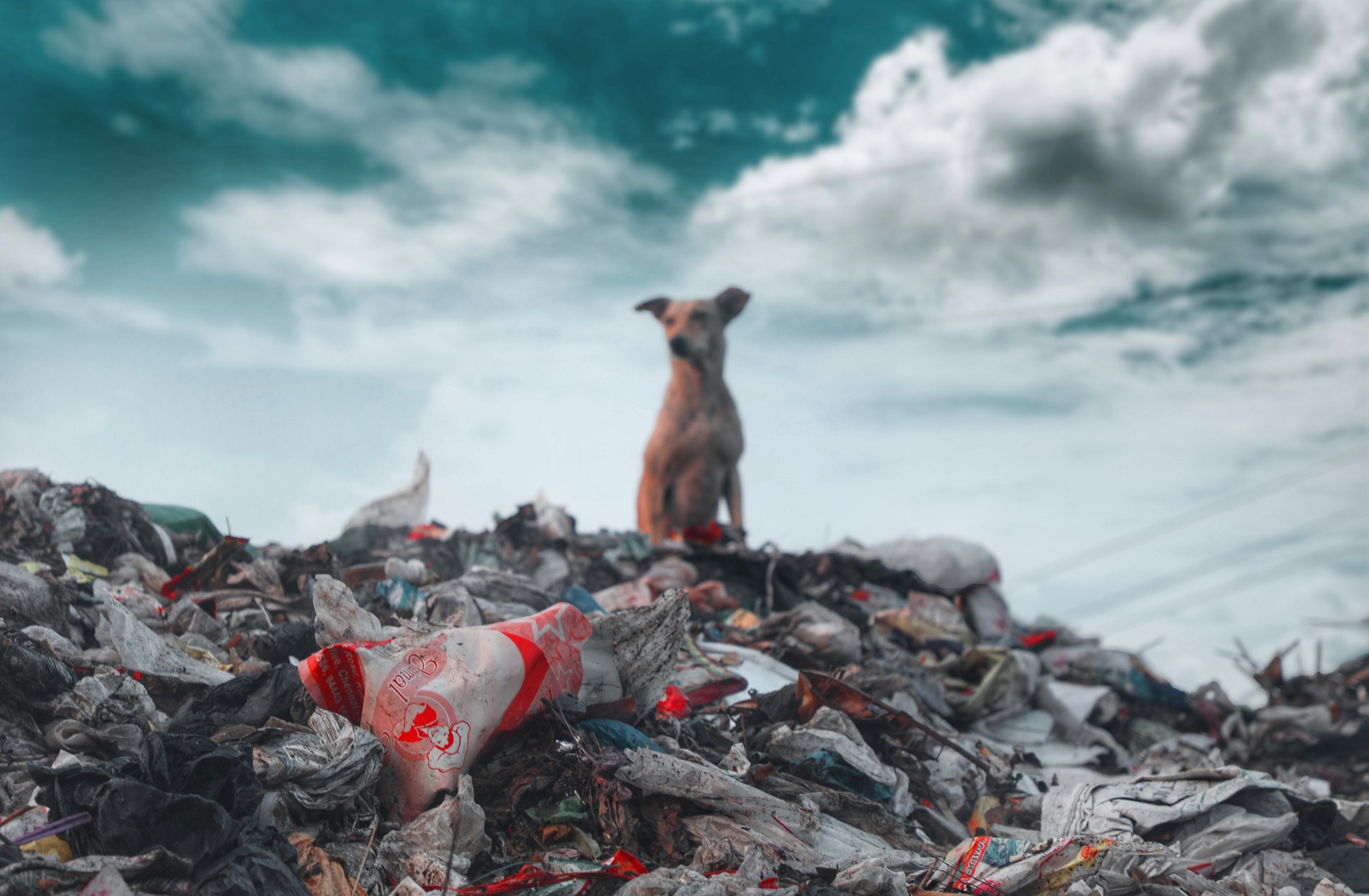 Our Guide to Avoiding the Landfill
Much of what you donate to a thrift store doesn't get sold there. The majority is resold and often ends up in a landfill. We wrote about that process here.
So what are other options?
First take time to actually go through your stuff and separate it out by quality, where it was bought and what type of clothing (i.e. denim, formal wear etc) In the U.S., retailers including Patagonia, The North Face, and Eileen Fisher have implemented in-store recycling and take-back programs — check which of your items can be returned to a store. More options beyond thrift stores below.
Dye It Black
Love a certain item of clothing but it's stained or faded? You could try the old RIT Dye solution or better yet send it to Dye It Black who will dye it for you professionally for as little as $15 for a simple cami and $25 for jeans.
Blue Jeans Go Green
Like the name says, this is denim only. Check their site for stores where you can drop off old denim like Levis and Madewell or mail your jeans to them for FREE courtesy Zappos! You can also organize jeans drive at your school or in your community.
Nike ReUse-A-Shoe
Up to 10 pairs of sneakers — of any brand can be dropped off at participating Nike stores.
Brides Across America
Your donated wedding dress will go to a military bride.
Re-fashion NYC will set up bins in your apartment building that will take used items and thrift what they can and recycle the rest
Free The Girls Bra Donation They'll accept "gently used" bras and work to empower women who have been freed from sex trafficking.
Council for Textile Recycling Find clothing donation drop-offs and textile recycling resources all across the US.
Wearable Collections NYC-based clothing recycling pick up service.
Secondary Materials and Recycled Textiles An online platform that will help you find the nearest textile recycling outlets near you.
Consignment Stores
Different than thrift stores because they only take what they'll sell and you get a percentage. Check local and online. Some of my favorites are
INA and The RealReal
But there's also Poshmark and Tradesy
Finally now that you've cleared out your closet, try to buy less stuff. Seriously. And buy better. Fast fashion is killing our planet in so many ways that I literally gag when I hear someone say that it's "all they can afford". That's like saying you eat at McDonald's because it's all you can afford. Am I saying that there aren't people who truly can't afford more expensive clothes? Of course not. I'm saying that in my social world fast fashion is a choice not a necessity.(and chances are if you're reading this fast fashion isn't your only option either.) Trying to be ethically and environmentally responsible is a challenge and an imperfect science but small efforts help.